Born in Ganado, Arizona, in 1964, Perry Shorty is a Navajo silversmith known for his hand-forged jewelry that reflects the classic early Navajo style. Using traditional techniques of the first, second, and third phase jewelers (1880-1940's), Perry hand-extrudes silver wire, applies intricate stamp work, and uses files, chisels and appliqué to create complex designs on the surface of his pieces. His work could easily be celebrated as a revival of the elegant jewelry of the 1940's with its meticulously hand fashioned art nouveau appeal. Shorty makes the majority of his own stamps and is a master of many techniques including: fabrication of beads and squash blossoms, tufa casting, repousse, twisted wire, drawn wire, and appliqué of silver ornamentation. He utilizes all of these methods to create intense works of art capturing fragile intricacies at a fascinating depth. The artist chooses to work with coin silver to construct his creations, melting down 'Charles Barber' (1890 to 1915) silver coins and casting them into ingots.
Every single piece made by Perry is unique. "I often design a piece as I go along," he explains, "not knowing exactly how the finished piece will look until it nears completion. On the other hand, sometimes I know exactly what I want from the start. I try to work with the stones – they dictate the style." Much of his inspiration comes from studying early jewelry in museums, galleries, and fairs where he would talk with the older Navajo people wearing traditional jewelry. Inspired by the silversmiths who came to sell their wares at the Gallup jewelry supply store where he worked, and apprenticing for three years under his brother-in-law Ernie Lester, Shorty began making jewelry in the mid 1980's and continues to produce cherished treasures today. Perry is a highly collectible master jewelry artist using only the finest grades of turquoise to accent his extraordinary and exclusive compositions.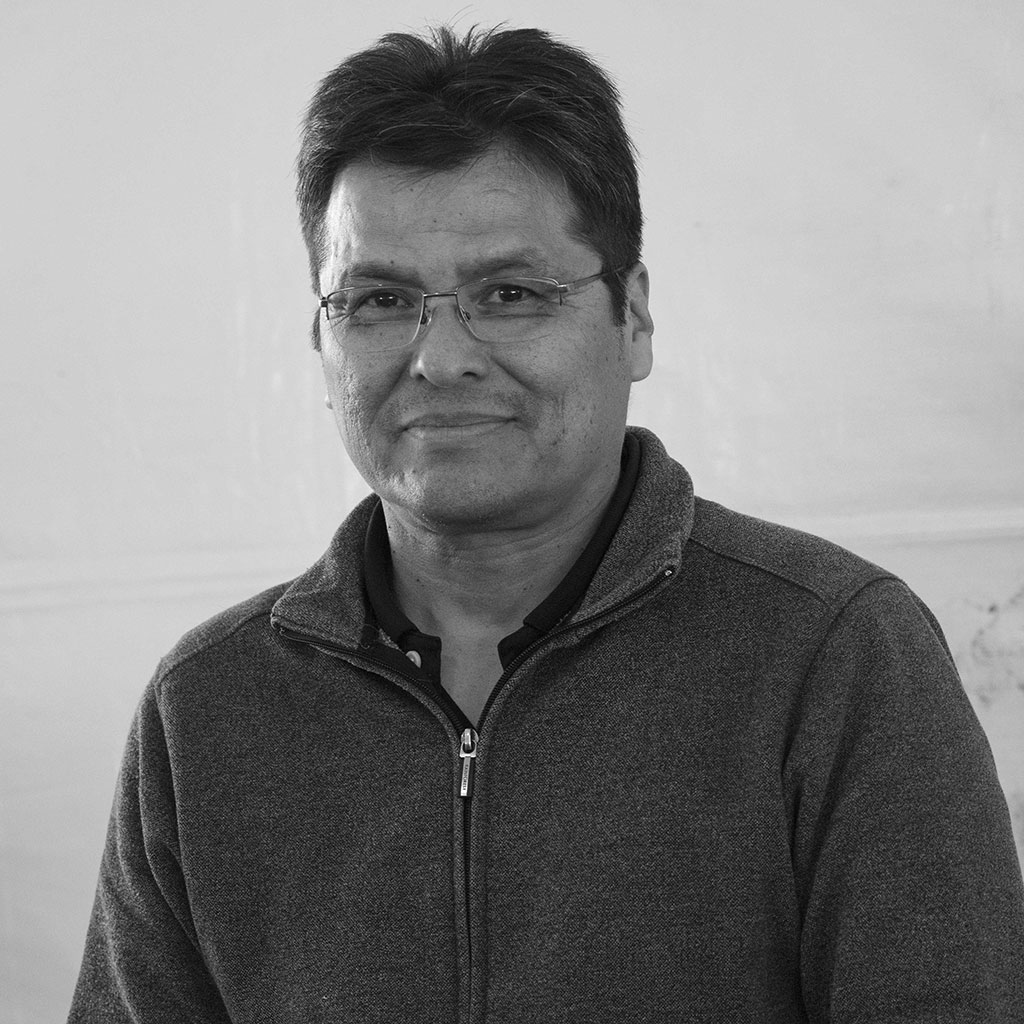 "I try to keep things simple. The old smiths didn't have a lot of tools and materials to work with, and I like doing it their way"