Edward S. Curtis was tireless in his quest to document the living history of the North American Indian. For more than thirty years, he photographed over 125 tribes and published what has become the most in-depth and important ethnographic study of American Indian cultures. Published between 1907 and 1930, Curtis's body of work, entitled "The North American Indian," was composed of twenty volumes and twenty portfolios, including 4,000 written pages of text, and over 2,000 hand-pressed photogravure images.
Curtis's quest began in the summer of 1900 when he journeyed to a Piegan medicine lodge on the plains of Montana. He witnessed one of the final Sun Dances – an ultimate, mystifying, and intensely affecting display of American Indian culture. In that hallowed medicine lodge, amid the drumming and chanting, the singing and dancing, the vision for his life's work crystallized.
During a time when Native American cultures faced impossible opposition, the Sun Dance performance acquired profound personal meaning for Curtis. Deeply moved, he became determined to preserve the beauty and complexity of Indian culture. In the following few years his Seattle photography studio became the base for this project and he embarked on self-financed trips to photograph the Southwest and Great Plains.
Curtis was an exceptional professional photographer. His early negatives of Native Americans earned international recognition, and in 1904 his portraits of Seattle society earned him an invitation to meet President Theodore Roosevelt. Roosevelt admired Curtis' determination to document Indian culture. The two became friends. Curtis was bolstered by Roosevelt's enthusiasm and with a letter of introduction, approached financier J.P. Morgan to solicit patronage. What would become Curtis' magnum opus and a landmark in publishing history, The North American Indian, began to take shape.
In 1906, Curtis was accepted into Morgan's office. Initially, Morgan tersely dismissed Curtis' request. When Curtis showed Morgan the photographs, Morgan told him to publish them in the finest set of books ever made. Morgan's assistant said it was only the second time he had seen Morgan change his mind.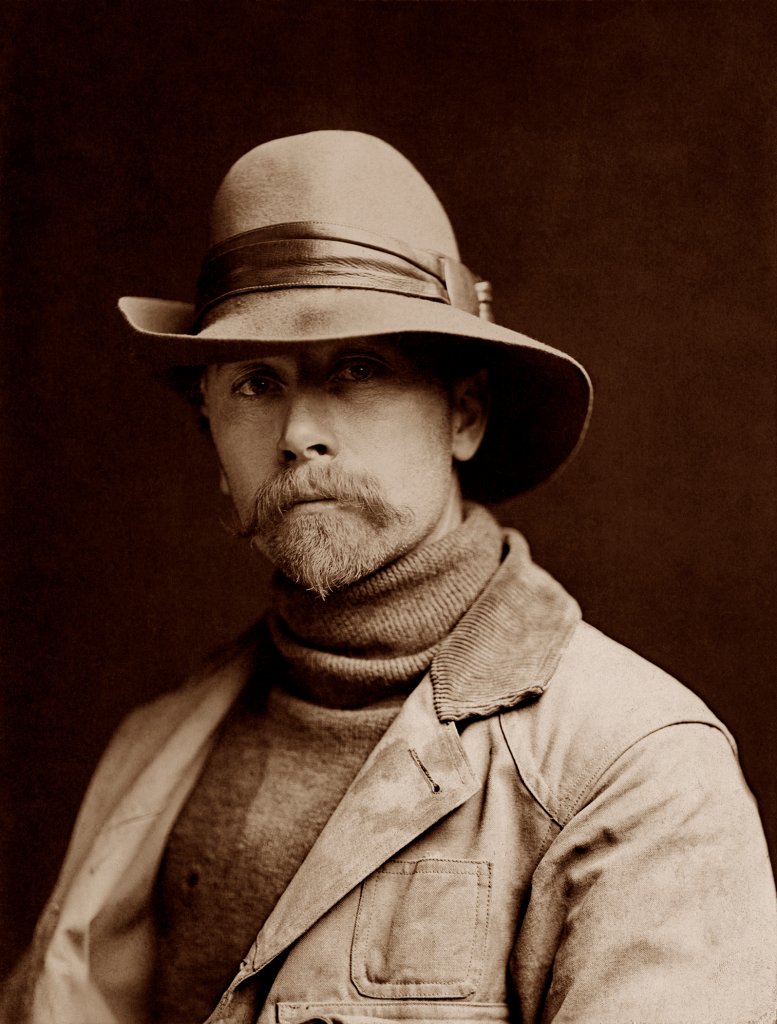 "I want to make them [American Indians] live forever. It's such a big dream I can't see it all."